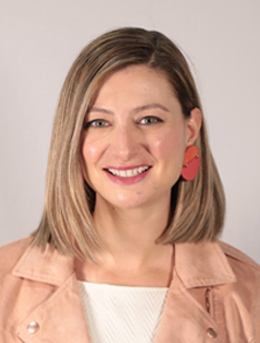 Dr. Jennifer K. Felner is a postdoctoral research fellow at San Diego State University and a visiting scholar at the University of California, San Diego. She is a former National Institutes of Drug Abuse postdoctoral trainee and is currently pursuing an independent research agenda supported by the California Tobacco-Related Disease Research Program.
She received her PhD in Community Health Sciences from the University of Illinois at Chicago, School of Public Health in 2017 and her MPH in Behavioral Sciences and Health Education from Emory University, Rollins School of Public Health in 2009. She uses community-based participatory research (CBPR) and youth participatory action research (YPAR) approaches, qualitative and mixed methodologies, and critical theoretical lens to address the social and structural determinants of health inequities among marginalized youth and young adults.
Specific areas of focus include tobacco and e-cigarette use inequities among LGBTQ youth, youth homelessness and housing instability, place-effects on health, and health inequities at the intersections of marginalized social positions. Dr. Felner is passionate about teaching undergraduate and graduate students the practical applications of public health and promotion of health equity. She has experience teaching courses in community health assessment, program evaluation, and service learning.